About Echo Kenya
We are constantly looking for ways to reinvent how technology services are provided in Kenya. Whether you visit our vibey office; interact via email with our sales, finance, marketing or admin staff; or deal telephonically with our client support team, you will immediately recognise that our high energy team is passionately engaged in delivering the best client experience we possibly can.
We encourage our people to be inquisitive and brave in the pursuit of excellence, while still acting with integrity and professionalism. This balancing act requires exceptional leadership, and we have the perfect balance!
Contact us to see how we can connect you.
info@echokenya.co.ke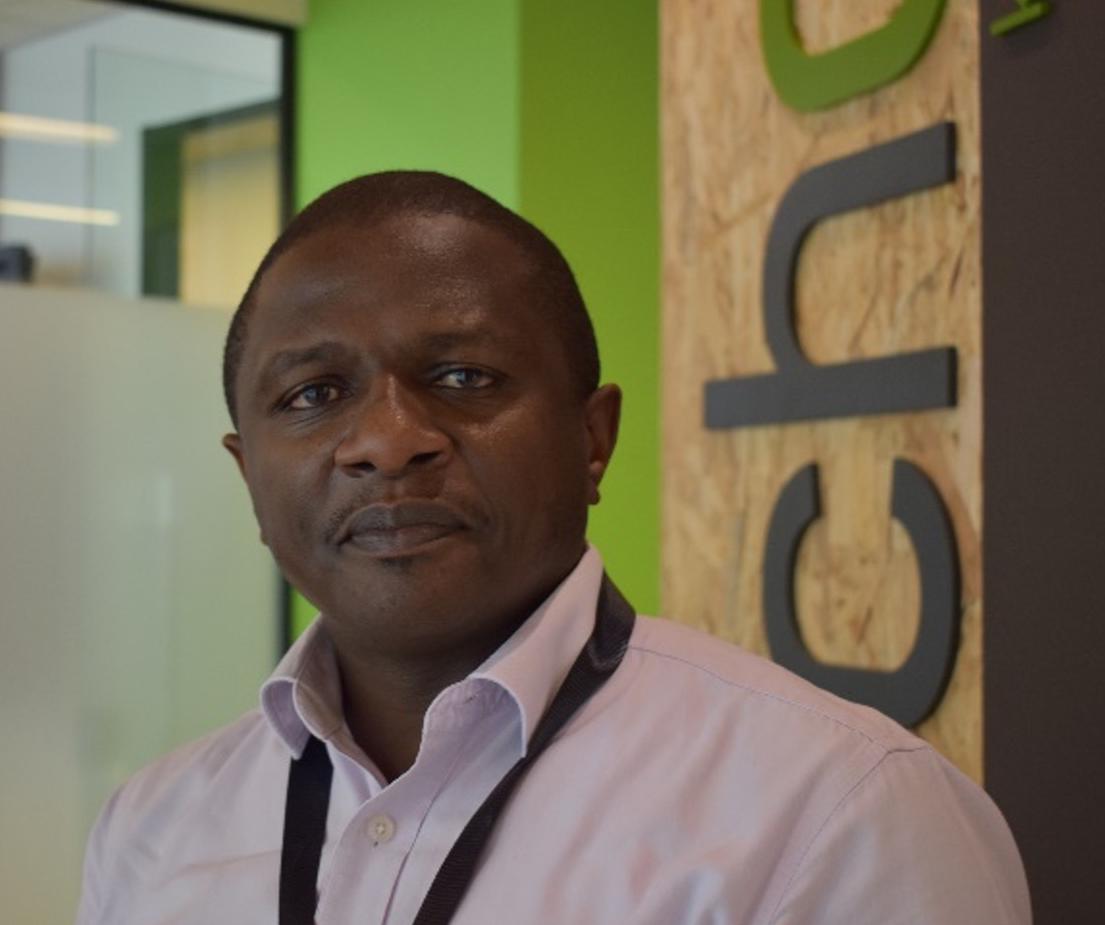 Ken Munyi, our Managing Director, is an accomplished leader in both private and public sectors with more than 15 years' experience in IT, finance, and administration management in various countries.
With a passion for learning, Ken has impressive post graduate credentials in strategic and business management behind his name, and is a strong driver behind training and development of our people.
In his personal life, Ken provides leadership in different contexts and enjoys mentoring and coaching the next generation of leaders. He is also an ardent Manchester United fan, (his one major flaw but no one is perfect right?) enjoys reading, travelling, baking, and listening to music.
Loren Bosch is our COO, and has worked in the ICT industry all over Africa for the last 24 years. This includes South Africa, Ghana, Nigeria, Kenya, Uganda, Tanzania, Zambia and Mozambique.
He is passionate about people, client experience and leadership and is focused on the innovative use of technology as an enabler for clear business outcomes
Loren is known in a number of markets for driving the adoption of new technologies and commercial constructs and has developed a reputation as a disruptor of the status quo where it is no longer effective or relevant.
In his personal capacity; Loren is a self-confessed petrol head and loves great coffee almost as much as classic and vintage cars and motorcycles, and his personal motto is, "Life's too short for bad coffee and practical cars".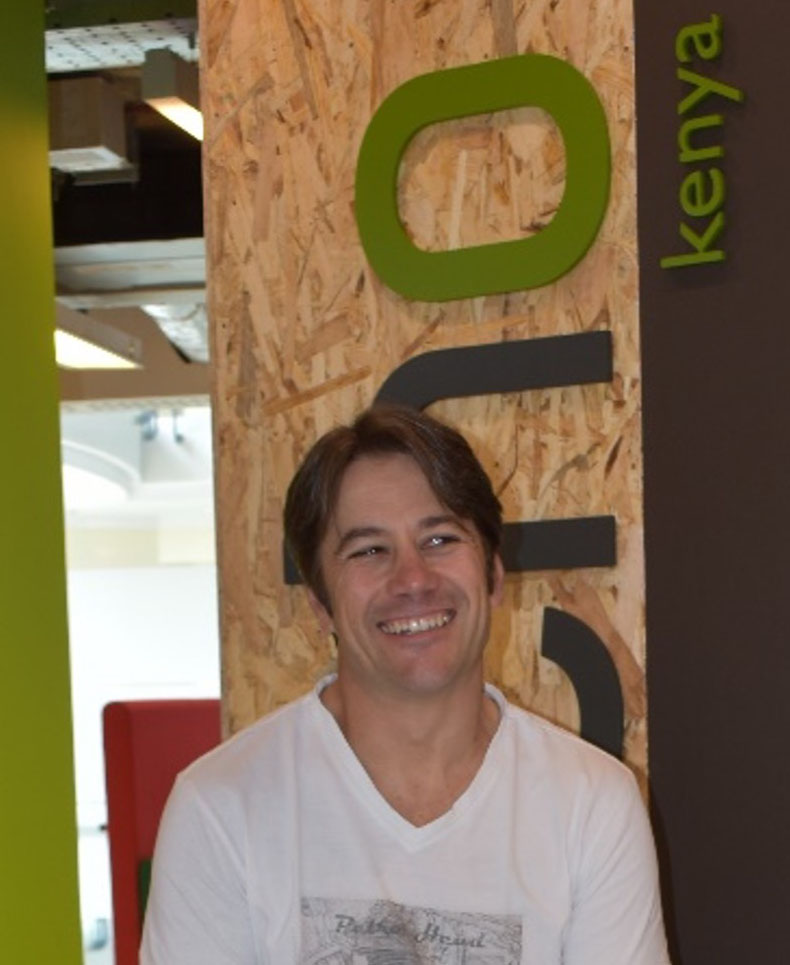 Echo Kenya - Your ICT Partner of Choice
We have geared our business around 3 key principles:
We aim to be the best place for great people to work.

A company's success really is all about the people. While skills and qualifications are important in a technology business, these can be taught. The most critical thing is for us to attract, grow and retain awesome people with the values and attitude that underpin our culture.

To be the employer of choice in Kenya across all sectors is not an easy goal to set ourselves, but we continue to attract amazing people. We are energetic problem solvers and we love how our work opens eyes, deepens understanding and enhances relationships.

We see the world of technology as an integrated ecosystem.

Our experience in the convergence of ICT services allows us to intersect and orchestrate solutions in ways that deliver a unique value proposition via our digital services gateway.

We combine Connectivity, Managed Networks (SD-WAN), ITaaS (IT as a Service), Cloud, and Network Security and Managed Security services to consult, design, manage and support your entire ICT environment.

We simplify complexity by selecting varying elements of a multitude of technology components to deliver the best possible solution for each of our clients.

We are shaking up the model of internet connectivity by providing the internet as a utility.

Imagine a world where your internet service delivers exactly the amount of bandwidth your business needs, based on your fluctuating requirements during the month and not on throughput limits or affordability constraints. Well, we are revolutionising the model of internet service provision by delivering exactly that!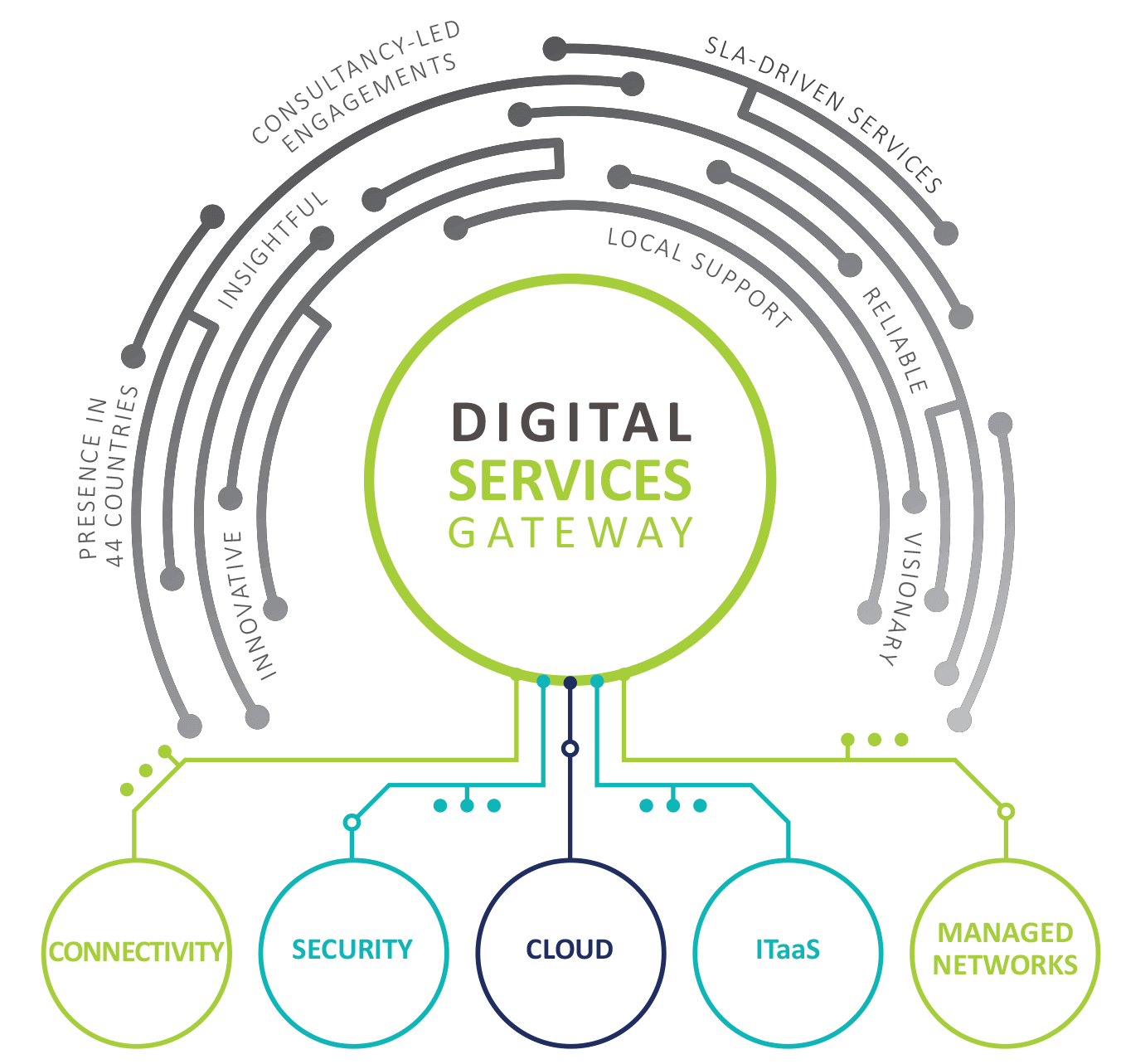 Our clients are the connection that counts. Our people are the connections that count. We co-create technology solutions that count.
Contact us to see how we can connect you.
info@echokenya.co.ke